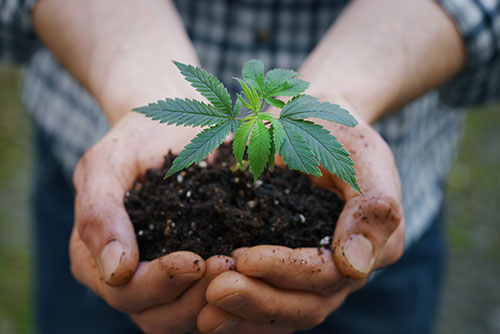 At Nutra Pure Extraction, we offer customized products and extraction services to the legal hemp industry. Our custom manufacturing lab facilities can produce top-quality hemp health products for businesses and end consumers. From providing local farmers with Supercritical CO2 extraction on demand at a competitive price, to providing winterization and decarboxylation services, our extraction facility is a fully-equipped shop for hemp business clients worldwide. Our full-service extraction lab can even assist with filtering and remediation of your oil to enhance its quality and purity, and ensure compliance with legal hemp product regulations.
Value-added Hemp Products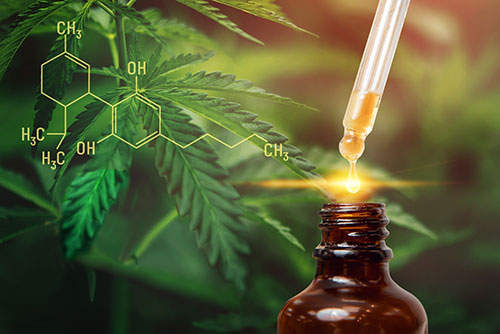 Looking for retail-ready hemp products like tinctures, oils, topical creams and softgels? We can extract and produce cannabinoid-rich products, (legal throughout the United States with < 0.3% THC) manufactured to your exact specifications in a pristine GMP-certified facility. Every batch is 3rd-party lab tested, and traceable from soil to oil so you have complete transparency and verification of the hemp source.
Looking to launch your own "white label" or private brand of hemp-derived products? We can provide full-spectrum oil, tinctures, and softgels in custom potency levels for your brand. With a minimum order size of just 24 bottles (36 for softgels), we can help you launch your own house-brand, or provide bulk product for you to bottle and label yourself. Put our experience to work for you.
Extraction Services for Farmers and Labs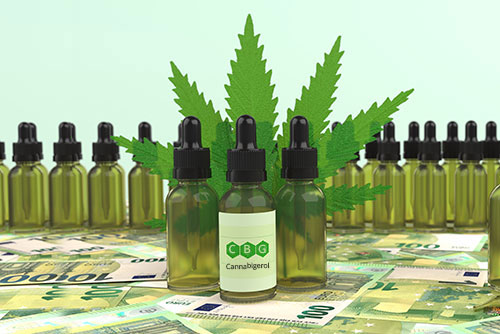 Our extraction services are perfect for those wanting to maximize terpene or specific cannabinoid profiles. For farmers, we can customize a proprietary CO2 extraction to preserve the natural profile of your crop. We never use hydrocarbons or harsh solvents that can degrade the potency or purity of your oil, and every batch is third-party tested before and after it is processed. We take great care to ensure contaminated hemp is never processed on our CO2 system.
We will also do tolling agreements (50/50 customer split) for farmers that wish to bring us their tested biomass for toll extraction, and our minimum order size is just 50 lbs. Our economies of scale allow us to lower your costs on any order size from small-batch to enterprise level. Contact us today to turn your crop biomass into concentrated oil that is higher value and shelf-stable.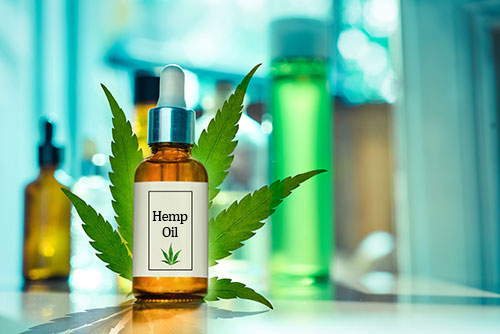 Not sure where to start? Our team has decades of experience in the hemp industry, so reach out and Contact Us with any questions or requests you have. We look forward to working with you on your next hemp project. Our team specializes only in legal, hemp-derived cannabis products and services.